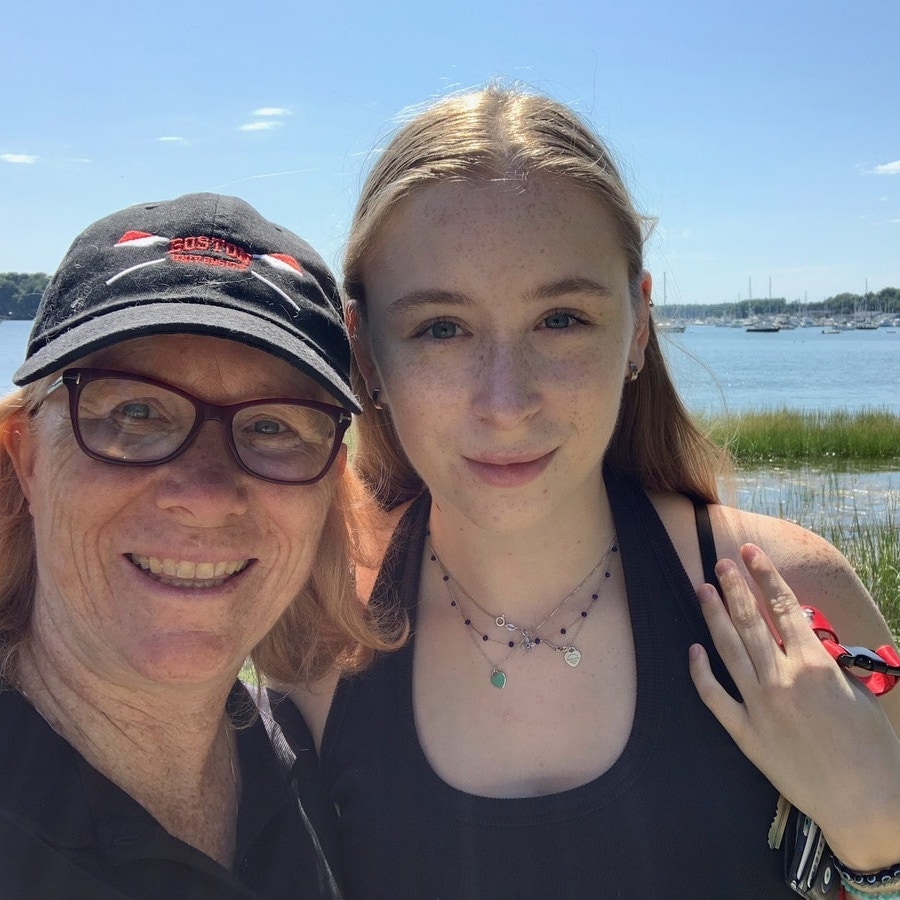 Before the COVID-19 pandemic, Chase Elkins was what one might call your "typical" teen. She was an avid soccer player and a vivacious, passionate daughter, sister, and friend. But as the pandemic shut down the world and forced people to stay home, Chase lost her zest for life and became severely depressed. "I became depressed because of the intense loneliness that a lot of us felt from being cut off from our social networks. It was also the sudden stop of regular, rigorous exercise and the difficulties many families faced with being so cooped up with each other," she says. "It was challenging having the whole family together, being isolated, and no one able to go out and do their own thing."
During the pandemic, Chase was diagnosed with major depressive disorder (MDD) and anorexia nervosa. Later in the pandemic, she was diagnosed with anxiety. She took medications and attended therapy sessions, but she didn't improve.
Chase says her experience is reflective of many people, especially adolescents. According to the World Health Organization, the pandemic triggered a 25% increase in the prevalence of depression and anxiety worldwide.1 Despite many new antidepressant medications entering the market in recent decades, the drugs alone didn't work for her, she says.
Chase's medications would get changed constantly. "Whether it's genetics or just how your brain works, conventional treatments like medication and talk therapy were not enough for me. I'm so happy that we discovered this advanced treatment. It's called SAINT™ therapy."
Chase's mom, Cindy, learned about a clinical trial conducted by Dr. Nolan Williams, an Associate professor within the Department of Psychiatry and Behavioral Sciences at Stanford University and the director of the Stanford Brain Stimulation Lab. She had Chase and the family read the trial results, so she could understand the treatment and learn about the possible side effects.
Chase received SAINT treatment in 2022. She explains she was told SAINT is "a short treatment where it would tap your brain, and that it didn't hurt very much." She recalls the first treatment days being very long. She didn't feel a huge difference after the first day of treatment, but after five days of treatment, she regained her gregarious nature. "I had barely been able to hang out with my twin sister before SAINT. Afterward, I had the motivation and desire to spend time with my friends. I hadn't felt a desire or the energy to hang out with another person in such a long time. I was shocked and surprised in a good way. I had improved so quickly."
Chase takes the same medication as when she was treated with SAINT, and she plans to continue taking it. She hasn't had any follow-up SAINT treatments, but she knows the option is available if needed. She maintains her mental health just like anyone striving for a good life balance would. She exercises at the gym, meditates, and spends time outside when she can. "I live a fairly normal life now, but I'm living an extraordinary life for someone diagnosed with deep depression. I'm just happy to be able to go about my life without having this incredible pressure that my family and I used to carry."
The universality of her experience—not only with the fact that the medications didn't work sufficiently for her, but the fact that a lot of people experienced what she did, especially during the pandemic—has made Chase committed to raising awareness in the general public about the efficacy of SAINT as a viable treatment option for major depression. "I was very lucky to have found something that worked so well for me, and I would like to get the word out about that," she says. "Just being able to have SAINT more accessible to the general population would be amazing." She promotes SAINT, along with treatments for other mental illnesses she's dealt with, by talking to people she knows, by being an information resource for people who reach out to her, and through her involvement, along with her mom, with the Foundation for the Advancement of Clinical TMS (FACTMS).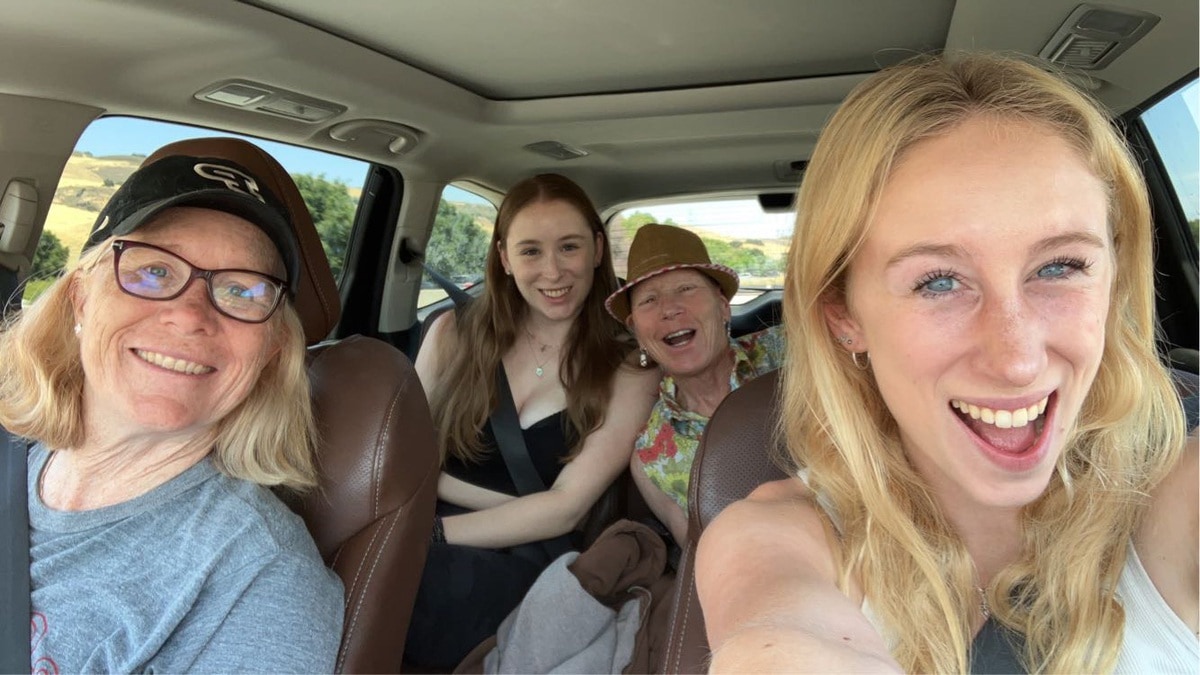 Her family's intimate involvement in her life, her care, and her well-being have proven to be vital. "Mental illness isn't talked about enough," she says. "Parents need to realize how common depression is. Your child may not get depression, but they may. You need to be able to tell what the signs are, just as most parents will learn about the signs for drugs or alcohol use," she says, adding that parents need to pay attention and discern whether their child is distant because they're a teenager or are they going through something that parents need to be prepared for.
Currently, in her second year at Boston University, Chase plans to study psychology premed and attend medical school after university. From an early age, she knew she wanted to help people. "Once I understood the inner workings of depression and how it affects family, friends, and community, and at the same time, as I learned about new, advanced treatment options for depression, I realized I wanted to pursue a career that helps to improve lives for people suffering from mental health conditions."
"Wherever the forefront of the treatments is, that's where I want to be. I believe it is neuromodulation therapy, which is why we're so involved with the FACTMS. While I further my education, I might also find some new treatments that I can devote my time to."